Life Insurance Myths: Debunked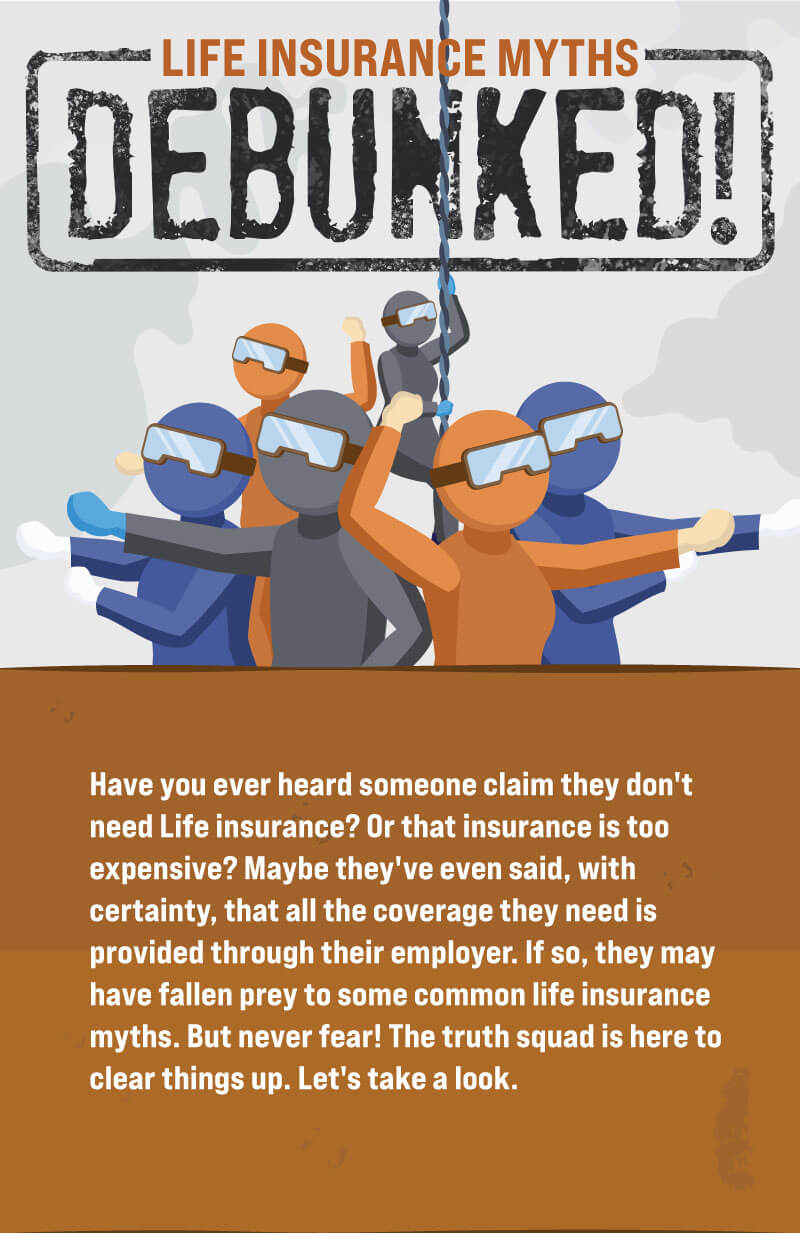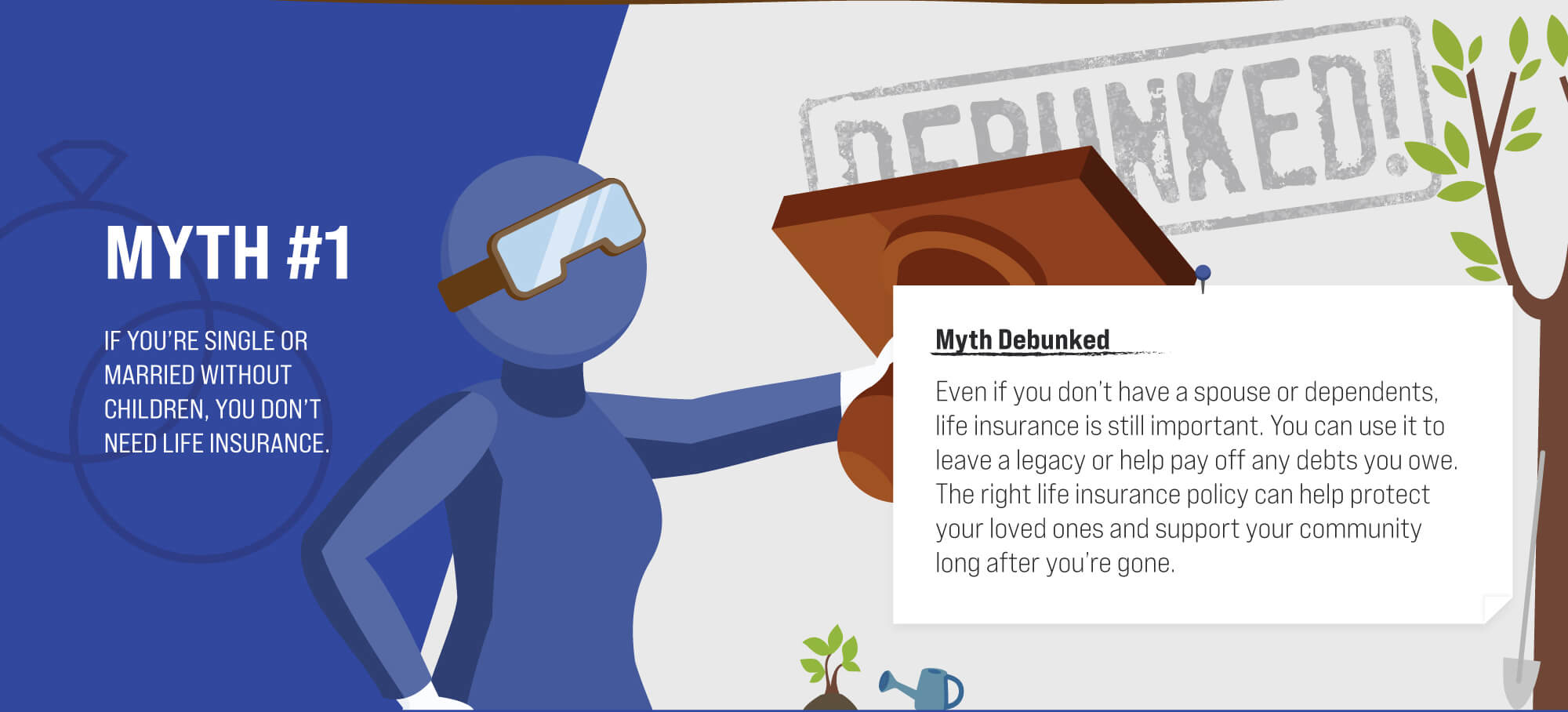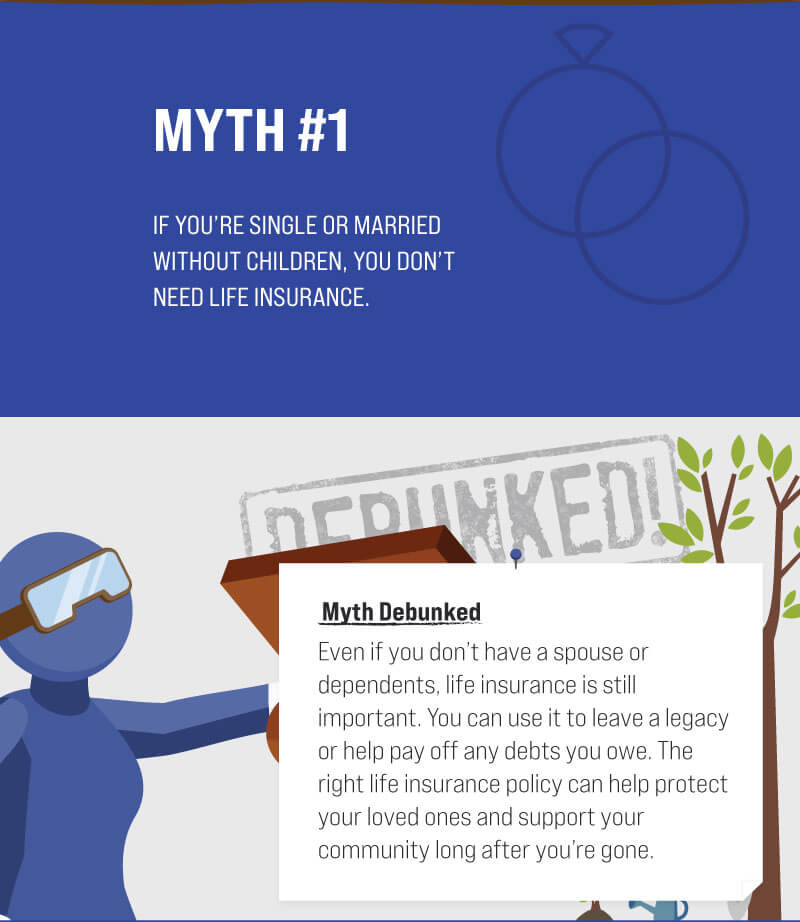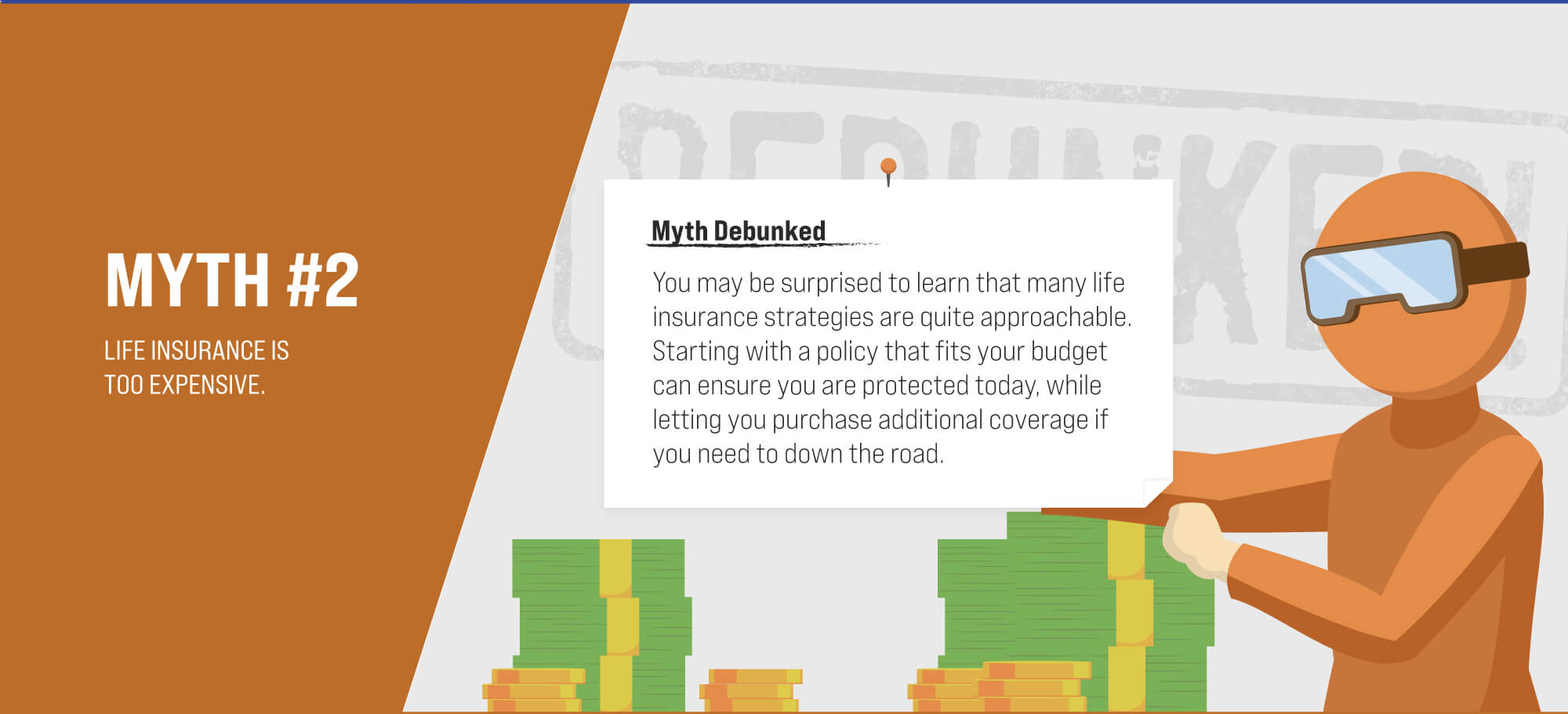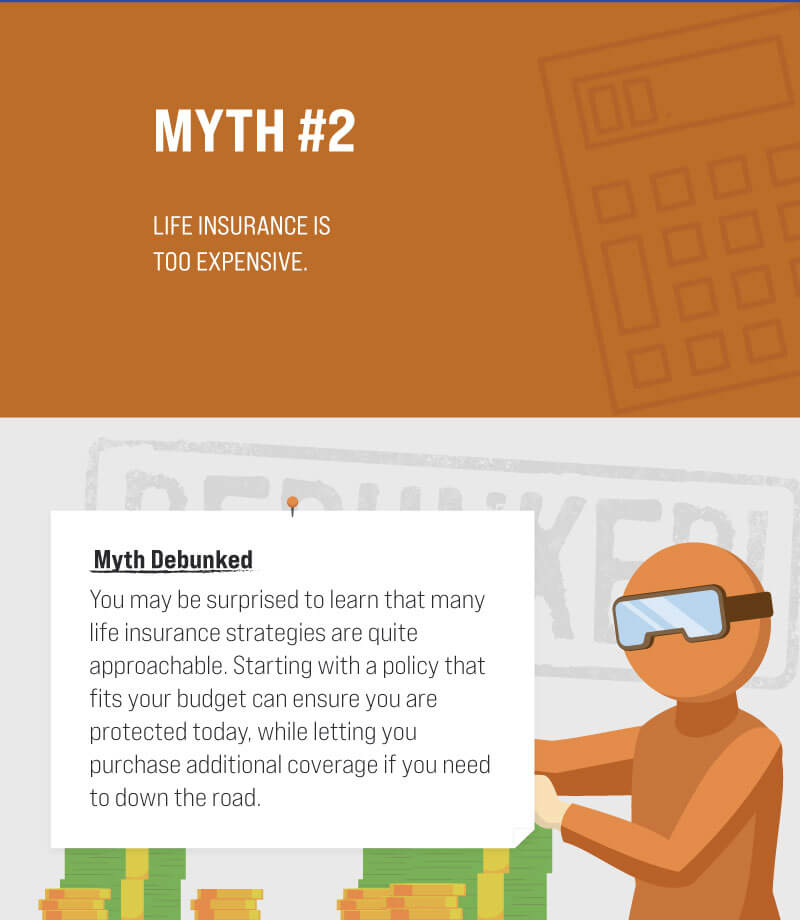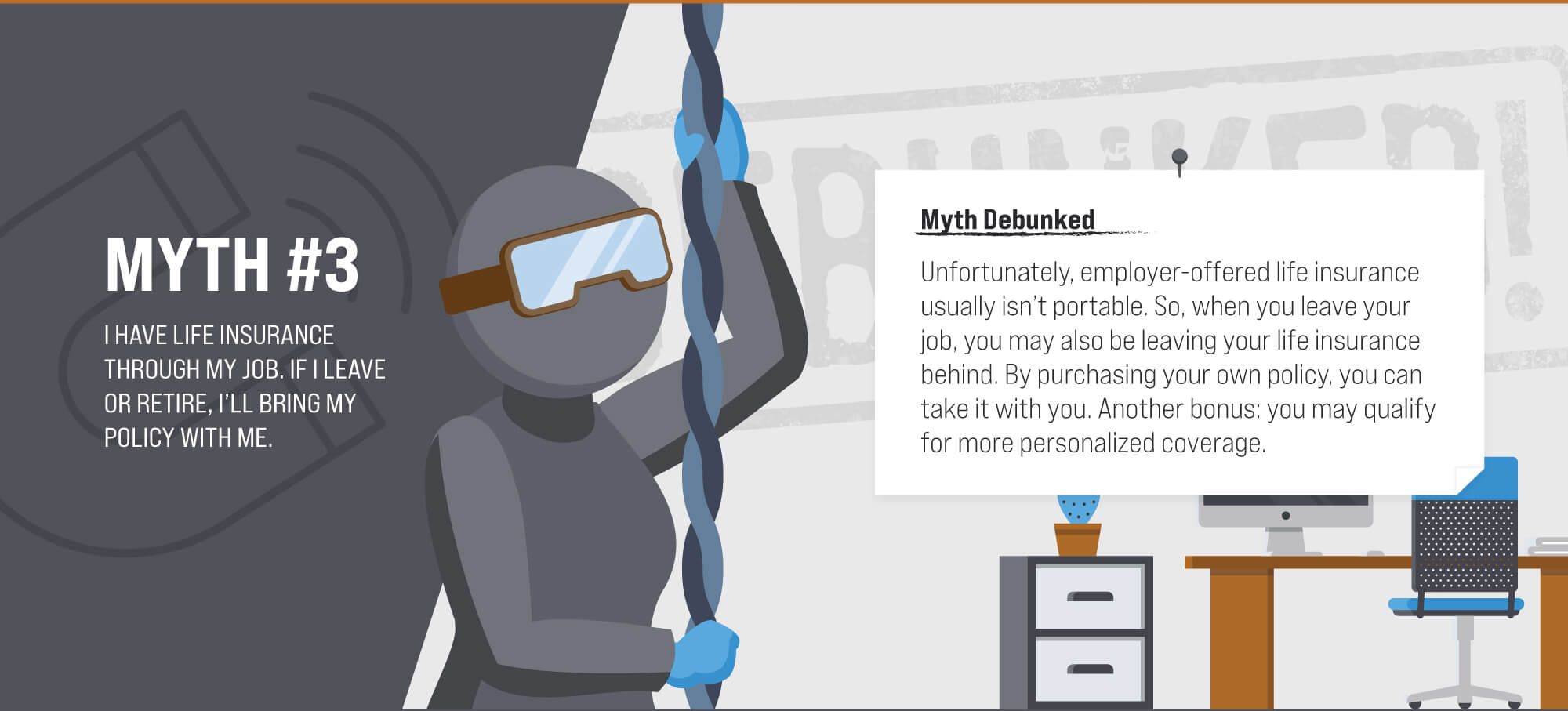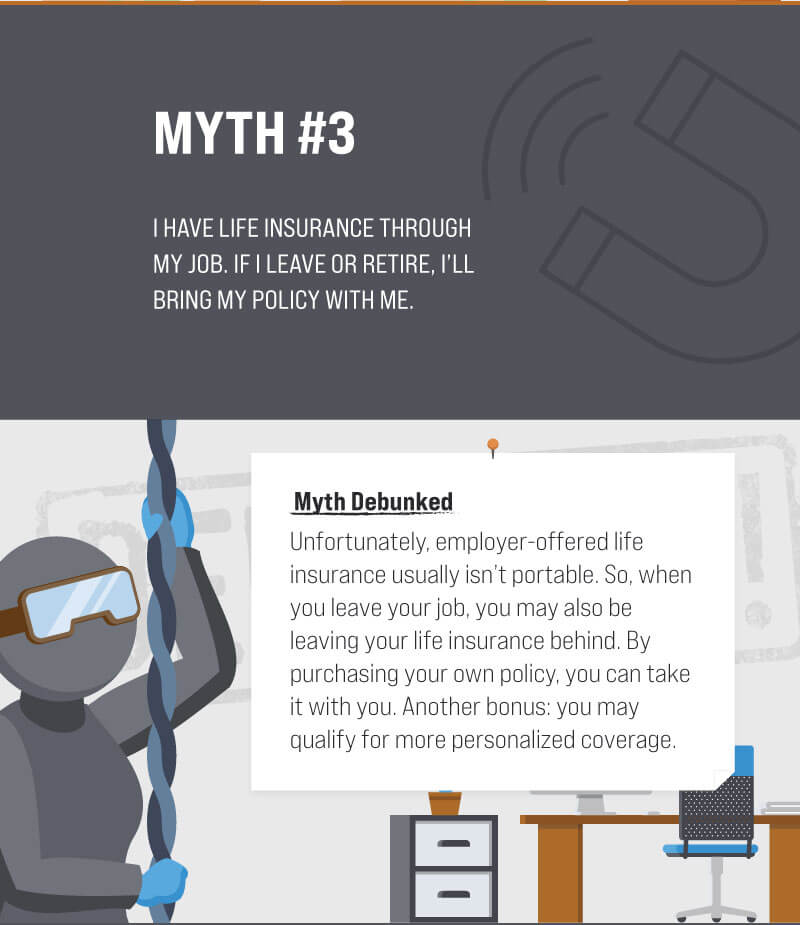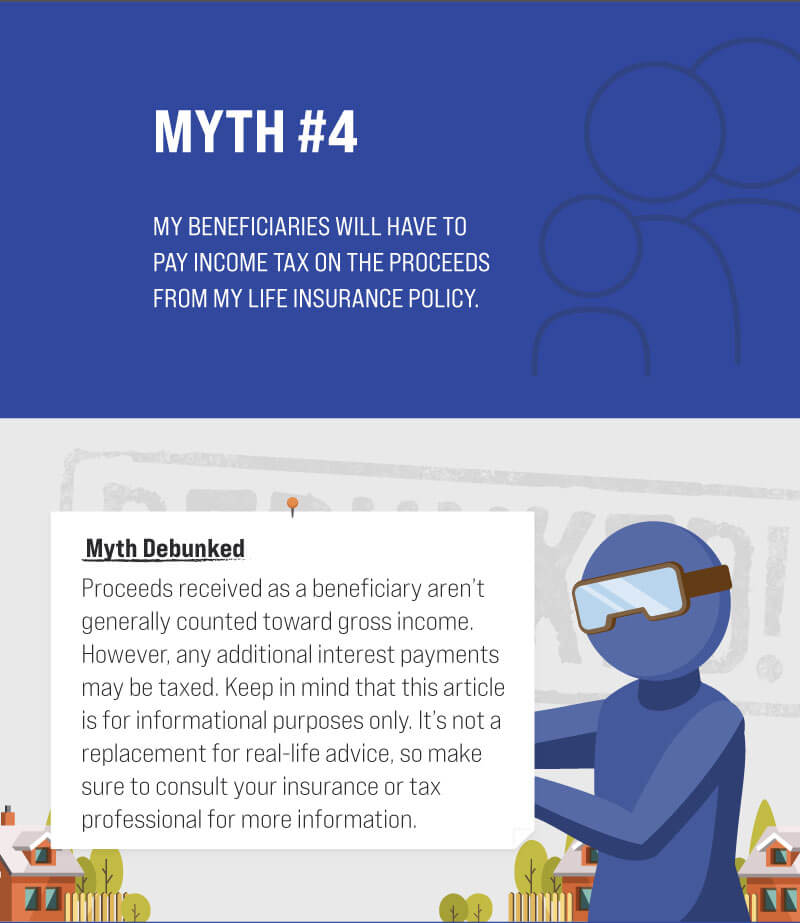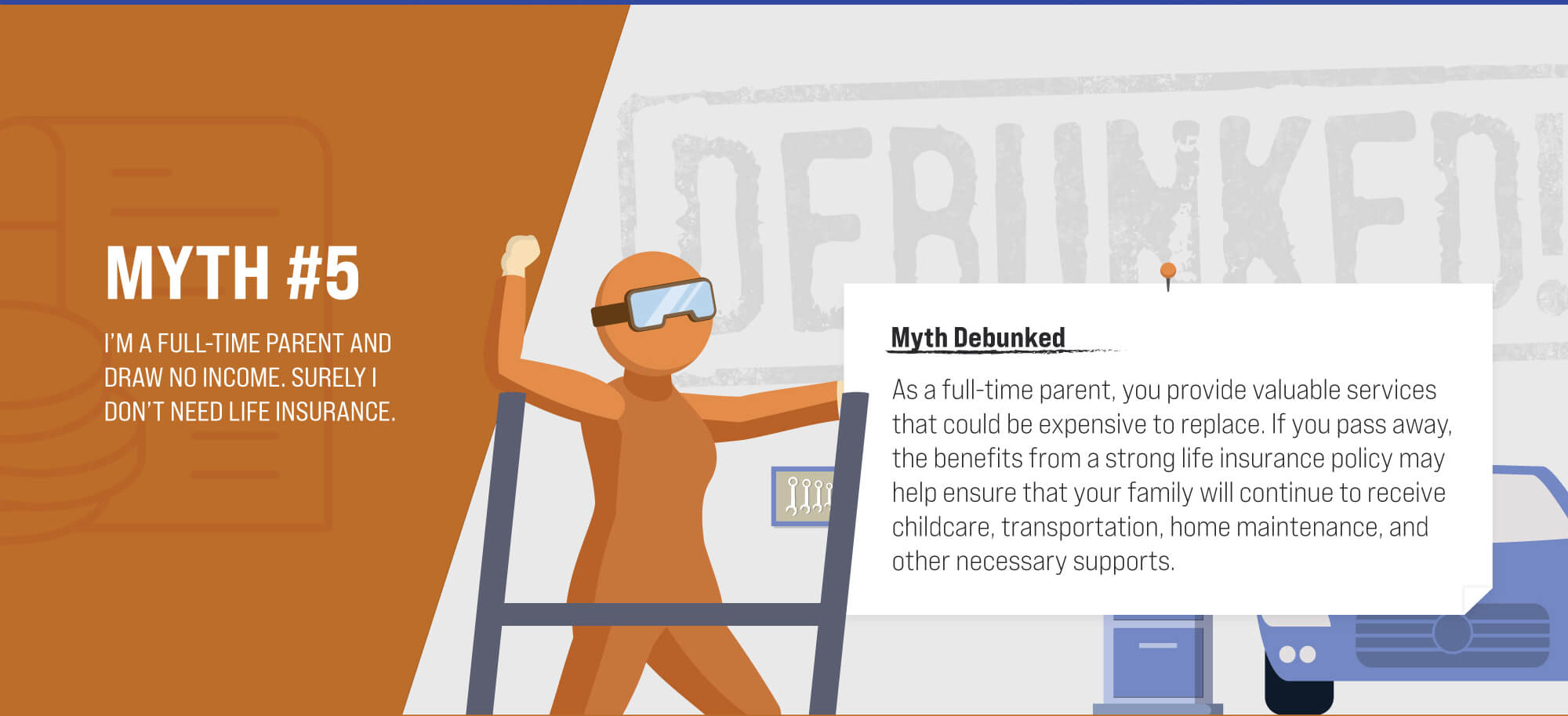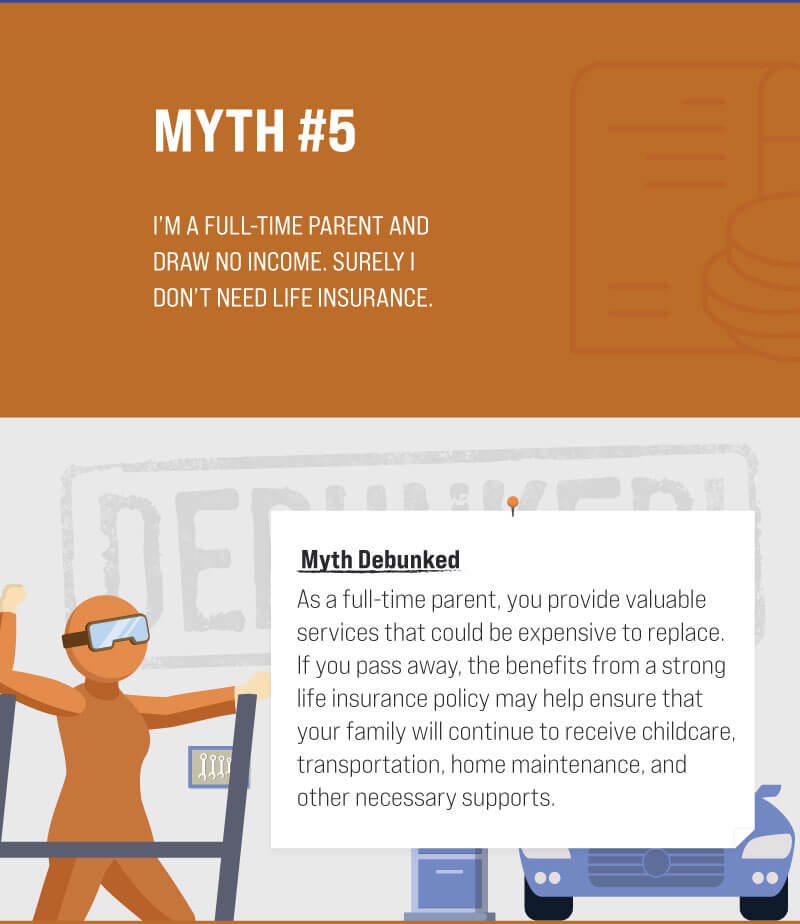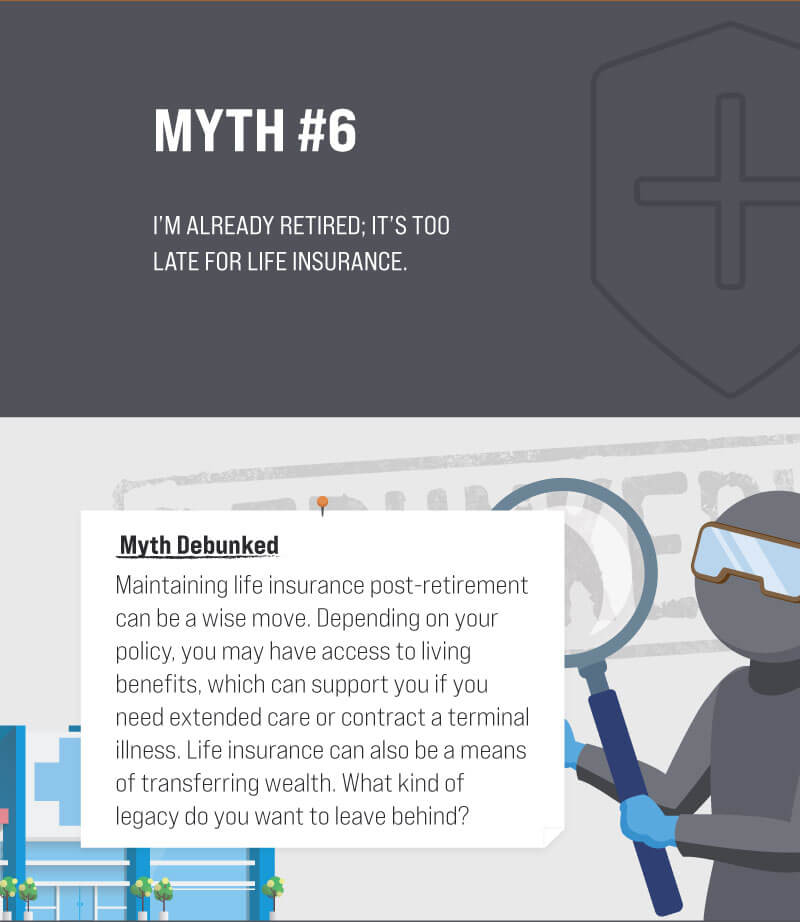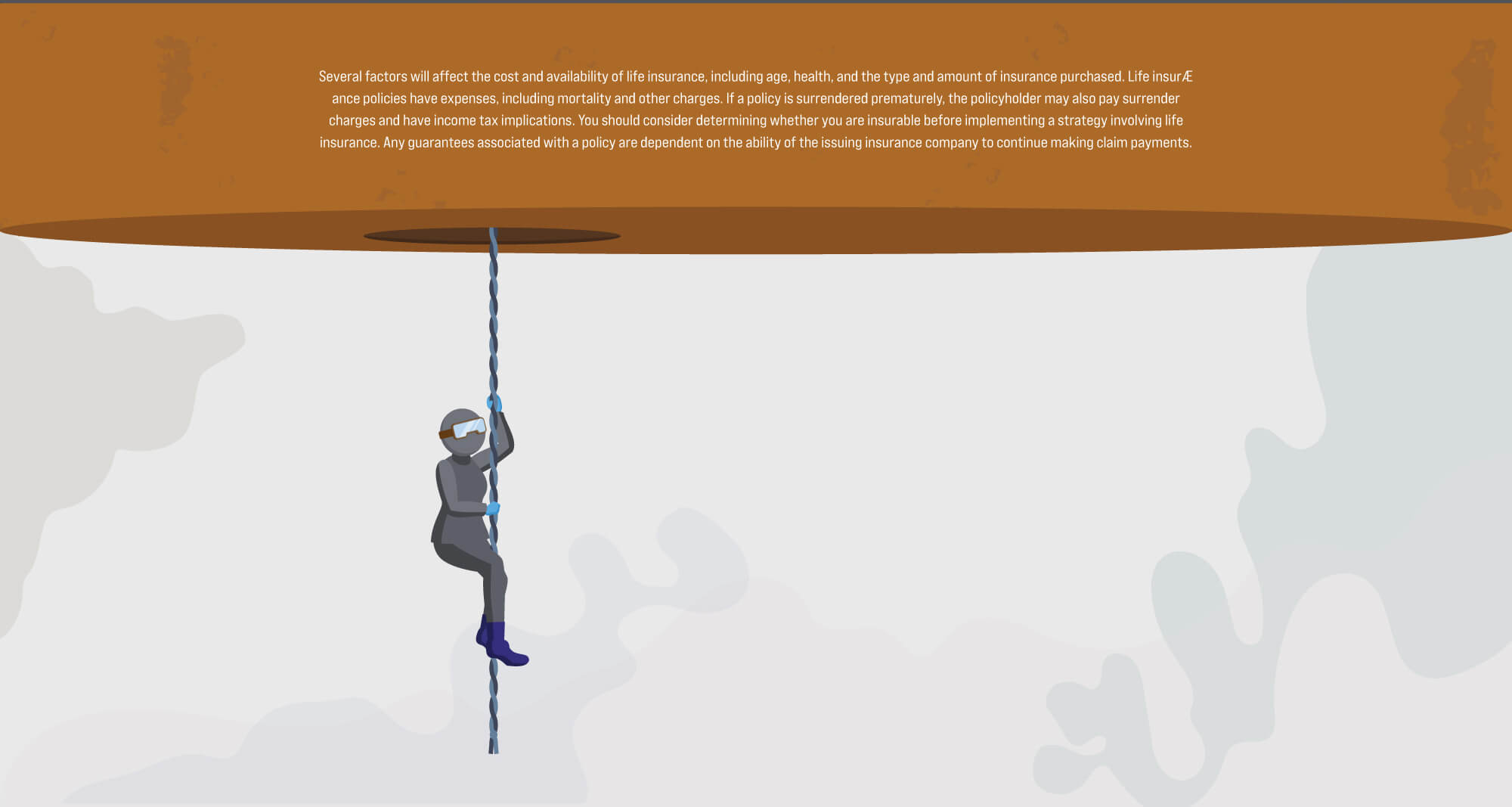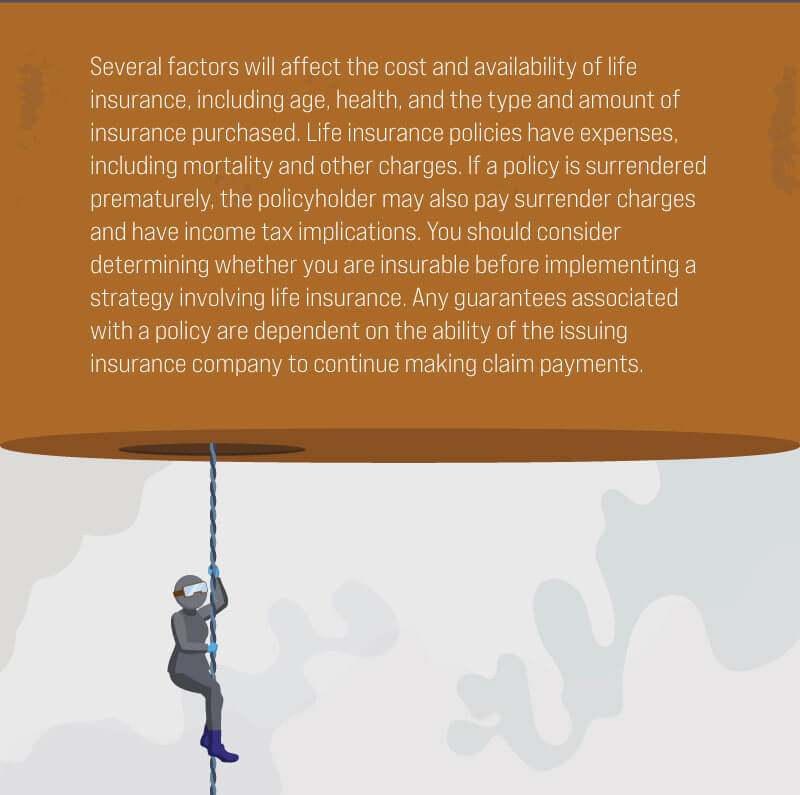 Related Content
You face a risk for which the market does not compensate you, that can not be easily reduced through diversification.
Learn how to maximize your tax and estate strategy as a married member of the LGBTQ+ community.
Determine if you are eligible to contribute to a traditional or Roth IRA.