A Meal for All Generations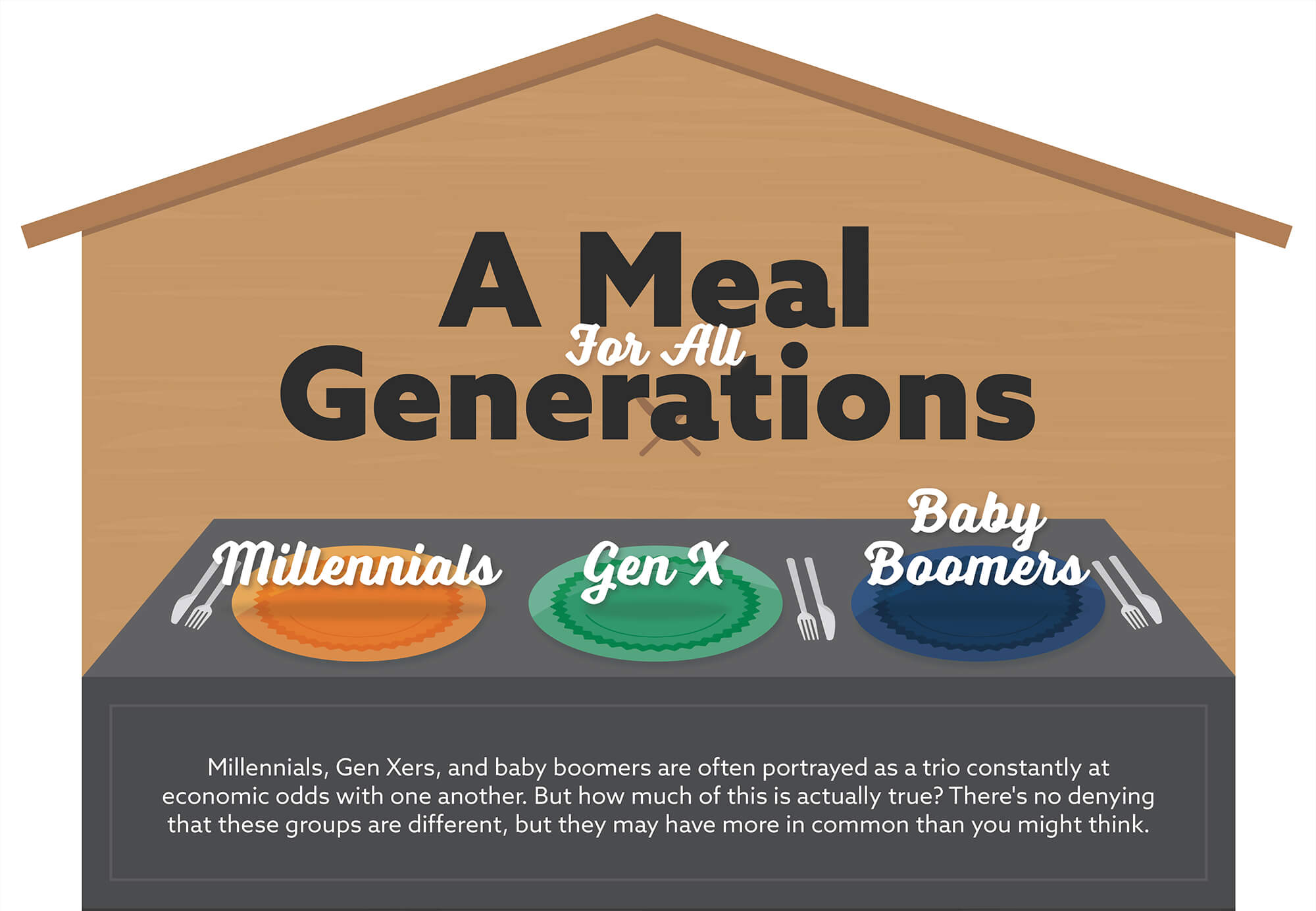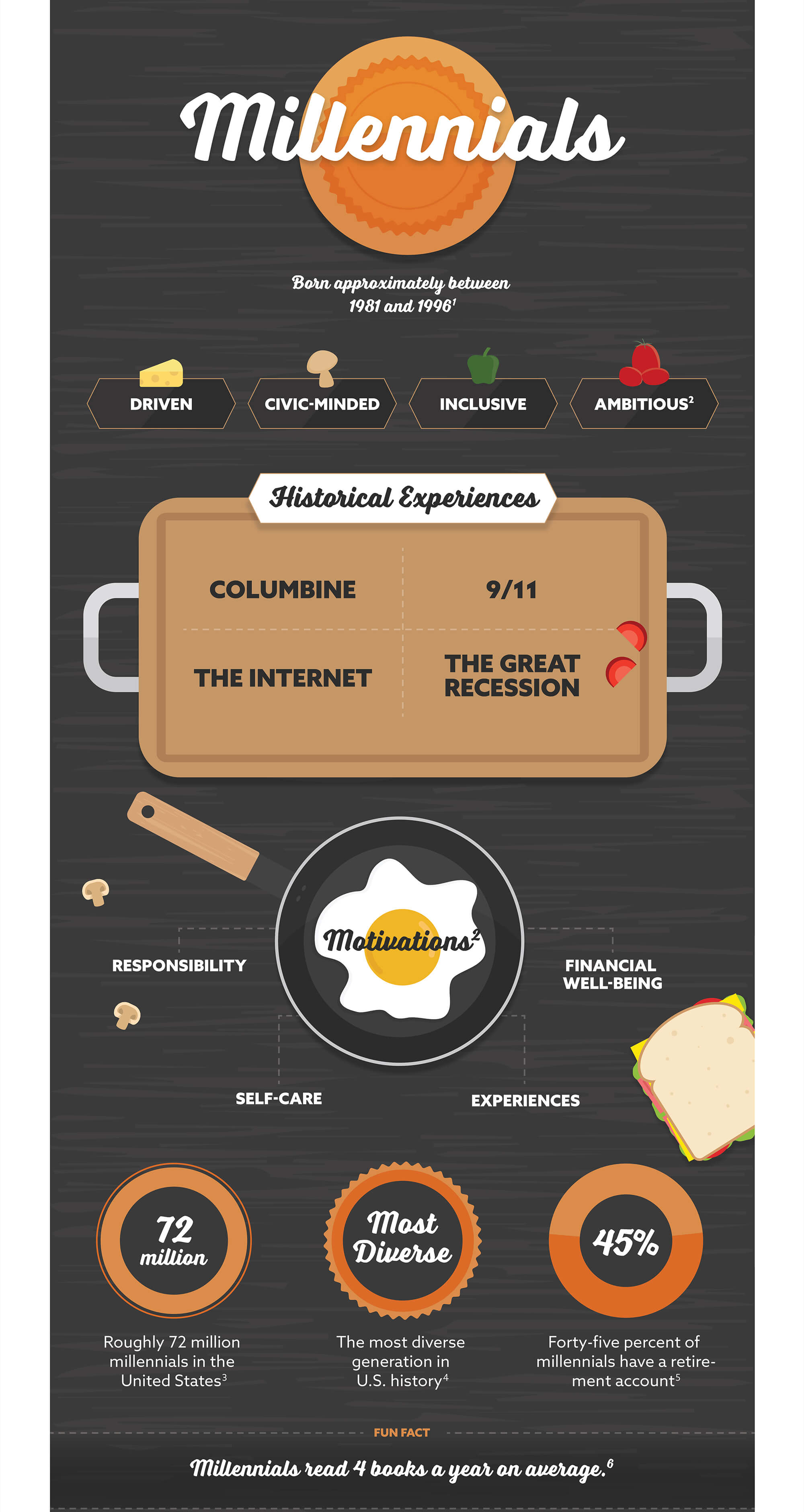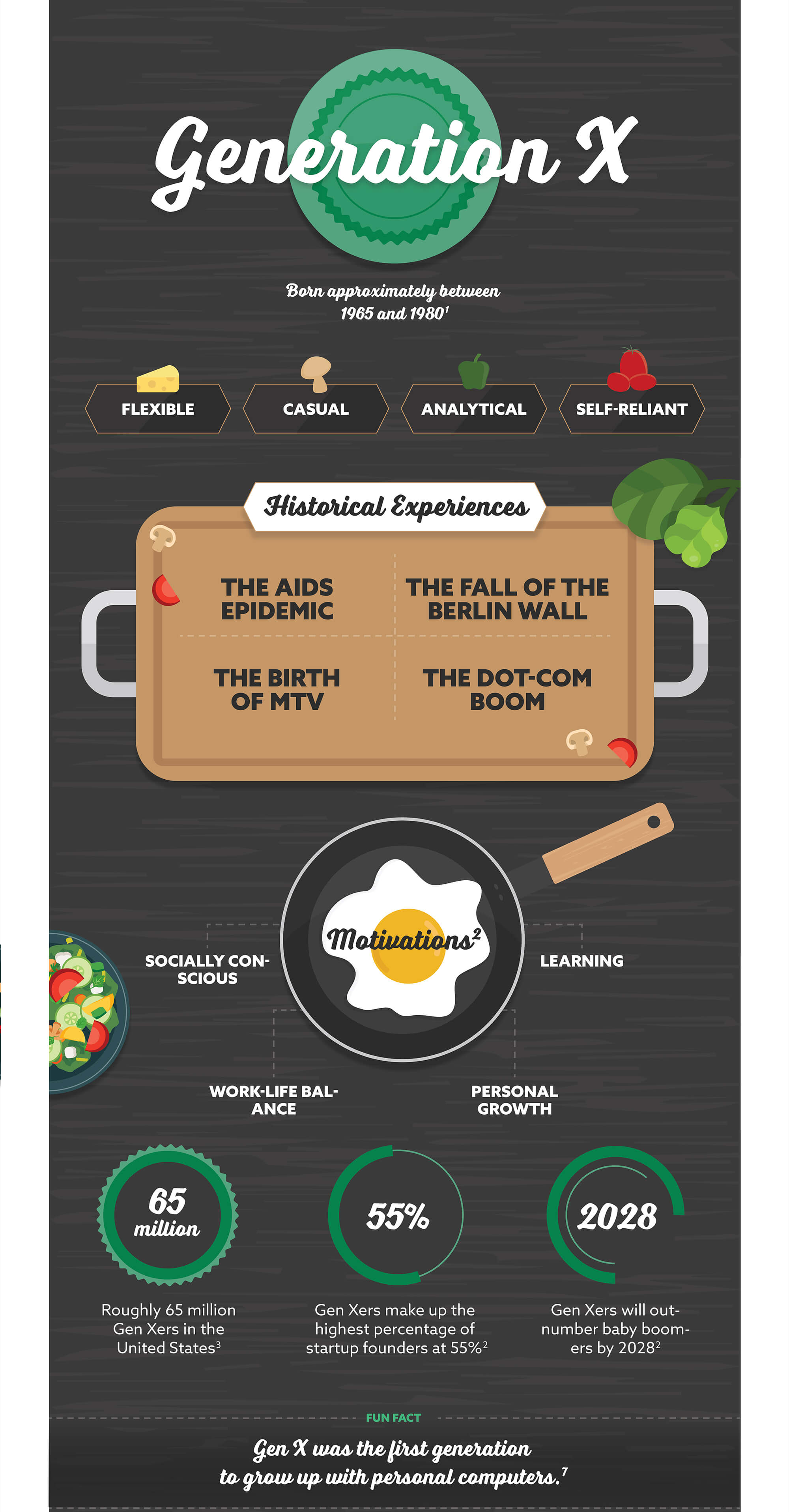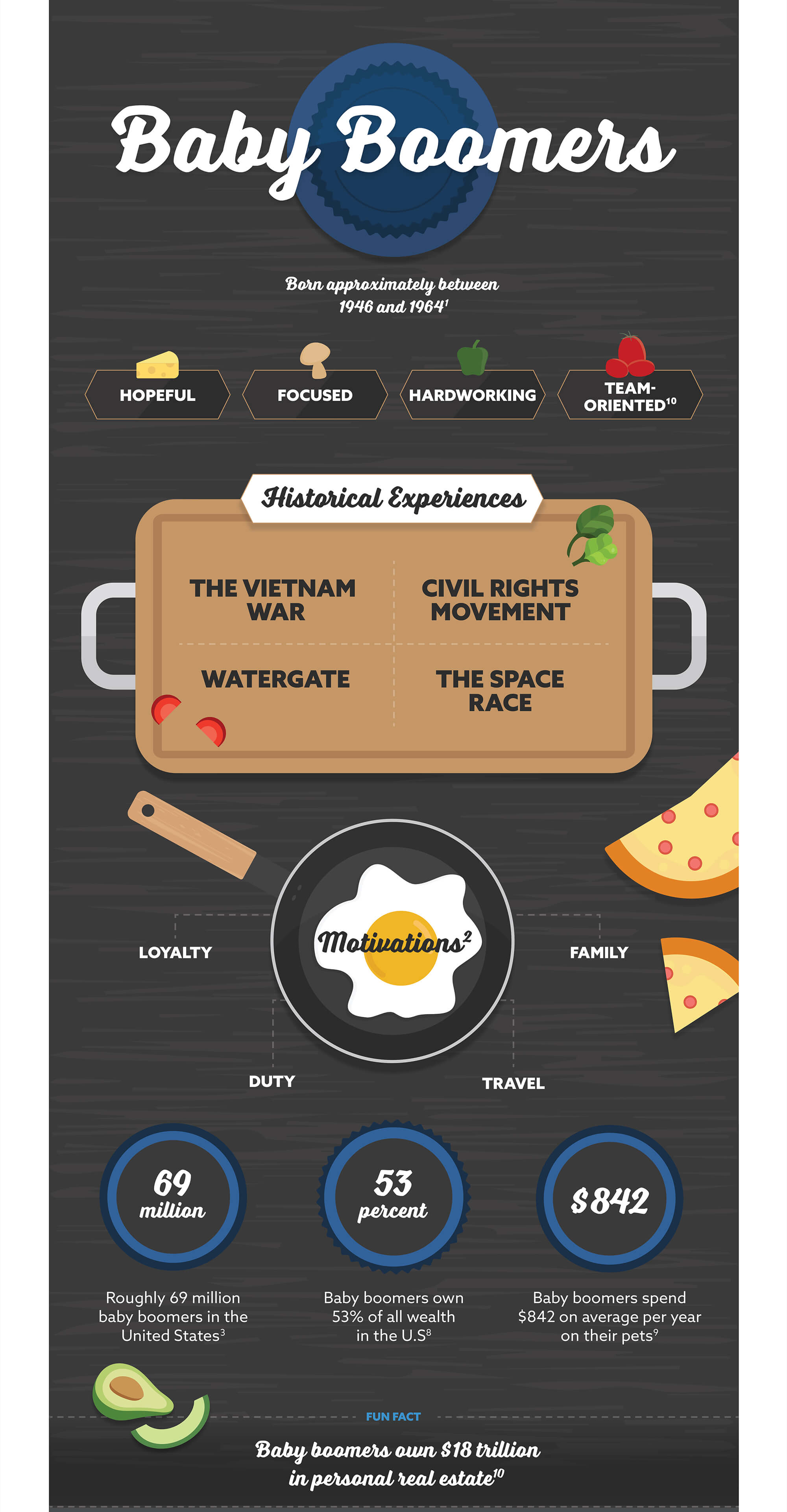 Related Content
The unpredictability of life can sometimes leave us feeling overwhelmed with grief. For some, that may be a monetary change brought about by the loss of a job or significant financial setback. While others may...
You know your company inside and out. But do you know how much it's actually worth on the open market?
This is a good infographic to use, and reuse, whenever the benchmark interest rate goes up.