A Meal for All Generations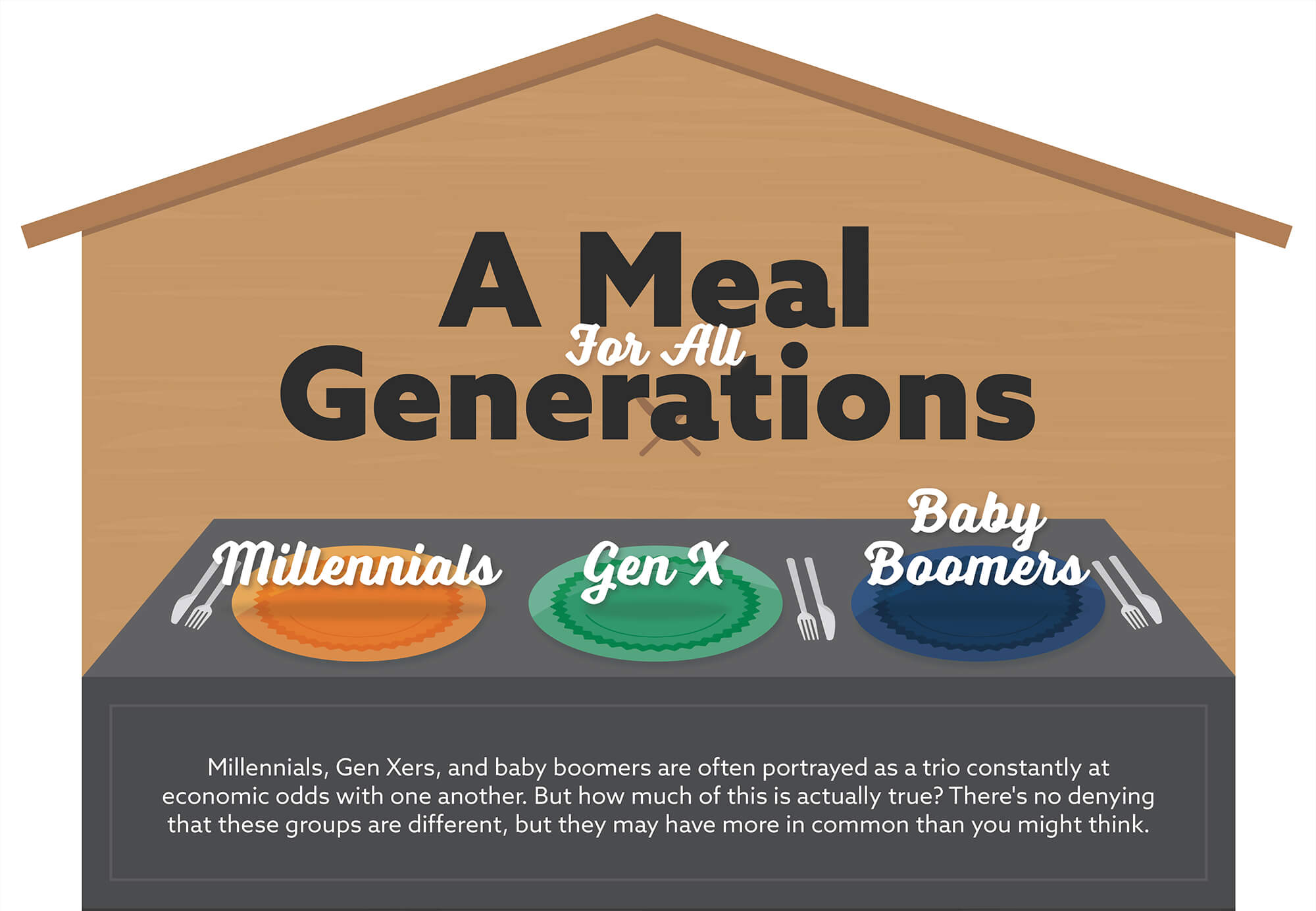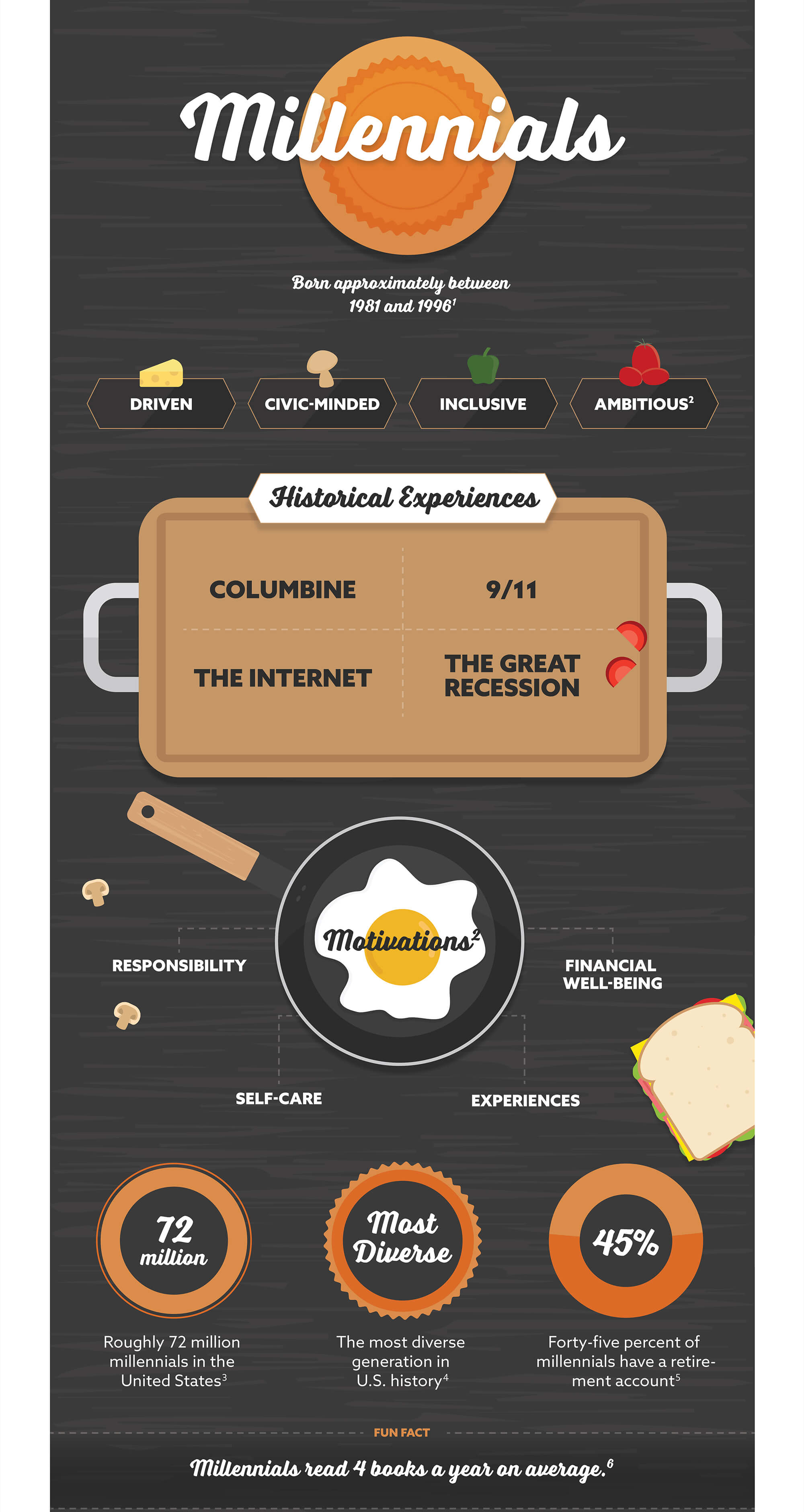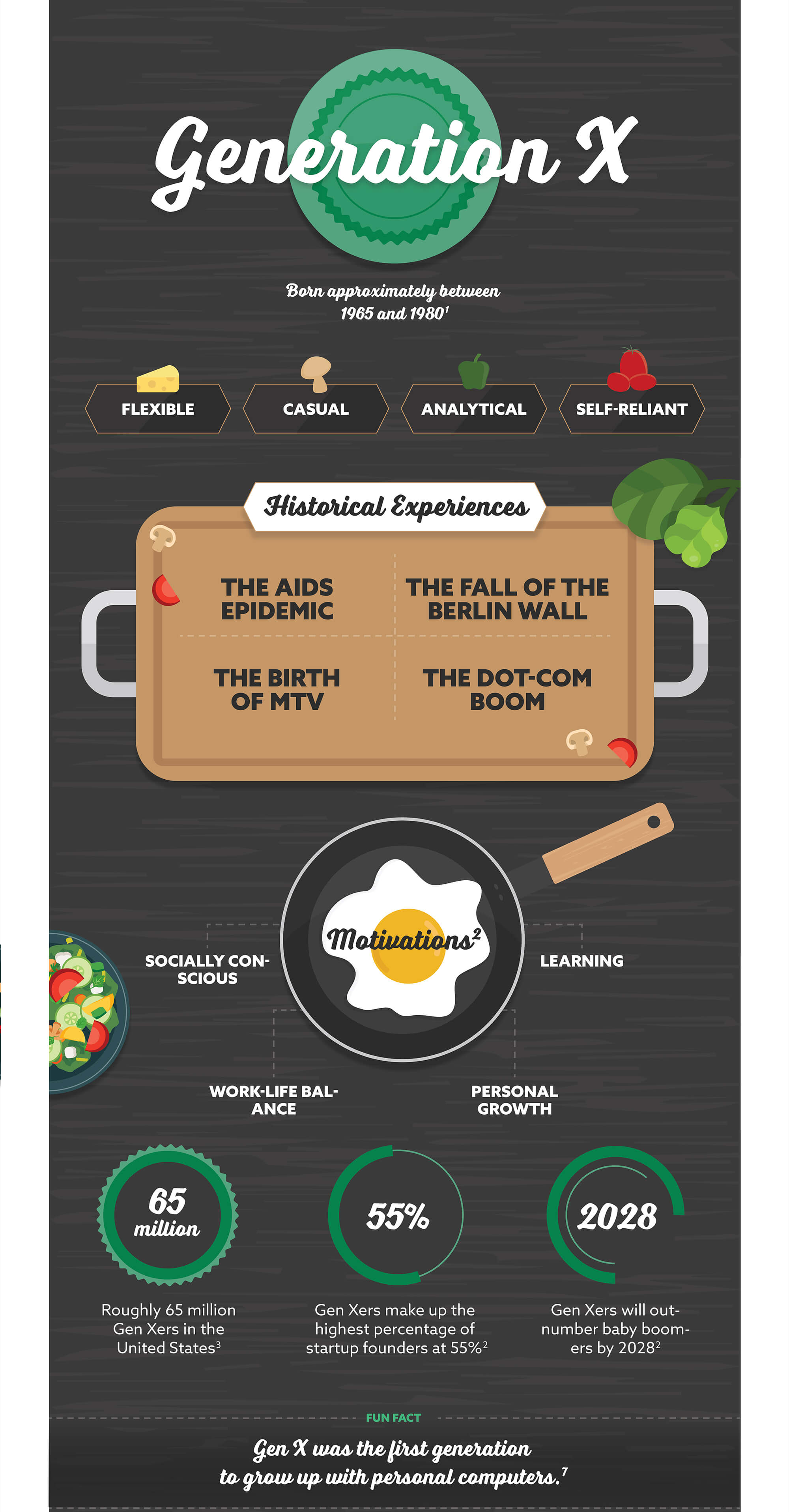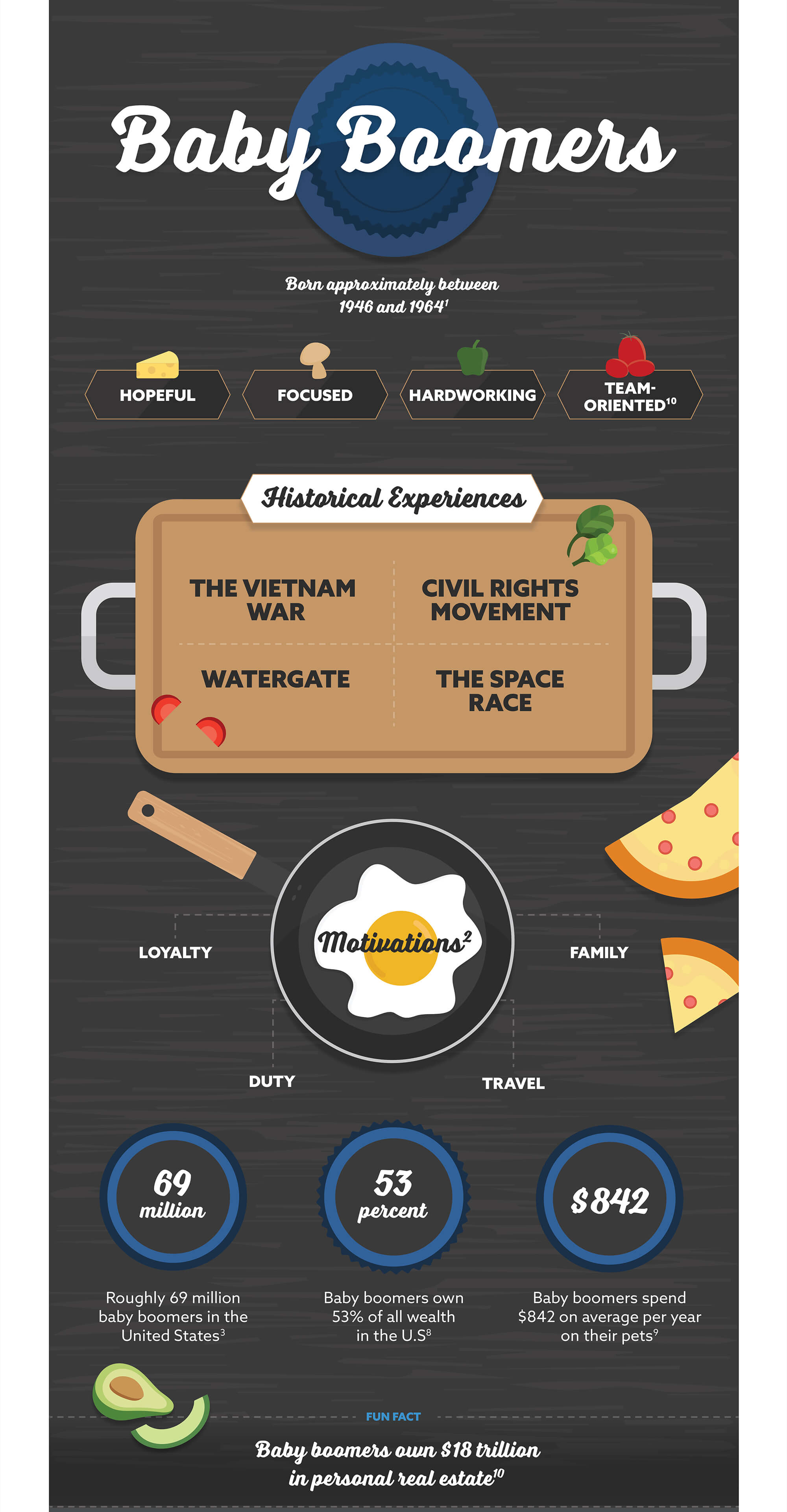 Related Content
There are four very good reasons to start investing. Do you know what they are?
You face a risk for which the market does not compensate you, that can not be easily reduced through diversification.
In the event of an unforeseen accident or illness, disability insurance may be a good way to protect your income and savings.